Hot Springs Hosts Blood Drive June 22-23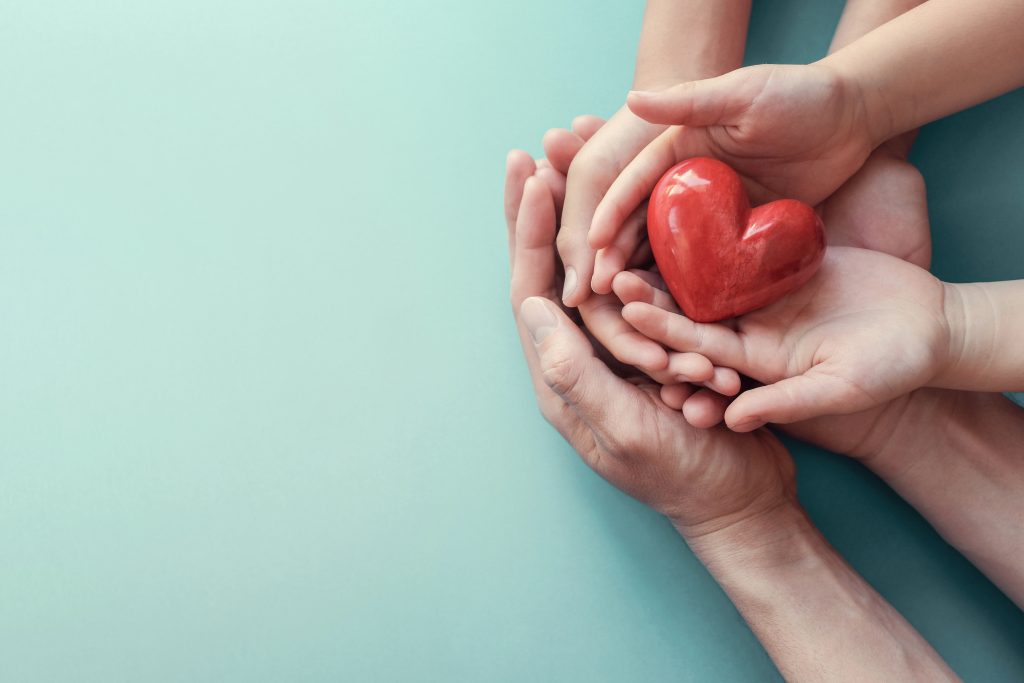 The Arkansas Blood Institute will be at Hot Springs on Wednesday, June 22 and Thursday, June 23. You can help save a life when you donate.
Wednesday, June 22, 10am-3pm
Thursday, June 23, 10:30am-3:30pm
Dublin Room
All donors will receive a Tshirt and a ticket for free admission to Magic Springs.
Appointments are strongly encouraged. Click here to schedule an appointment.