Kick Start Healthy Habits with Weight Loss Challenge Toolkit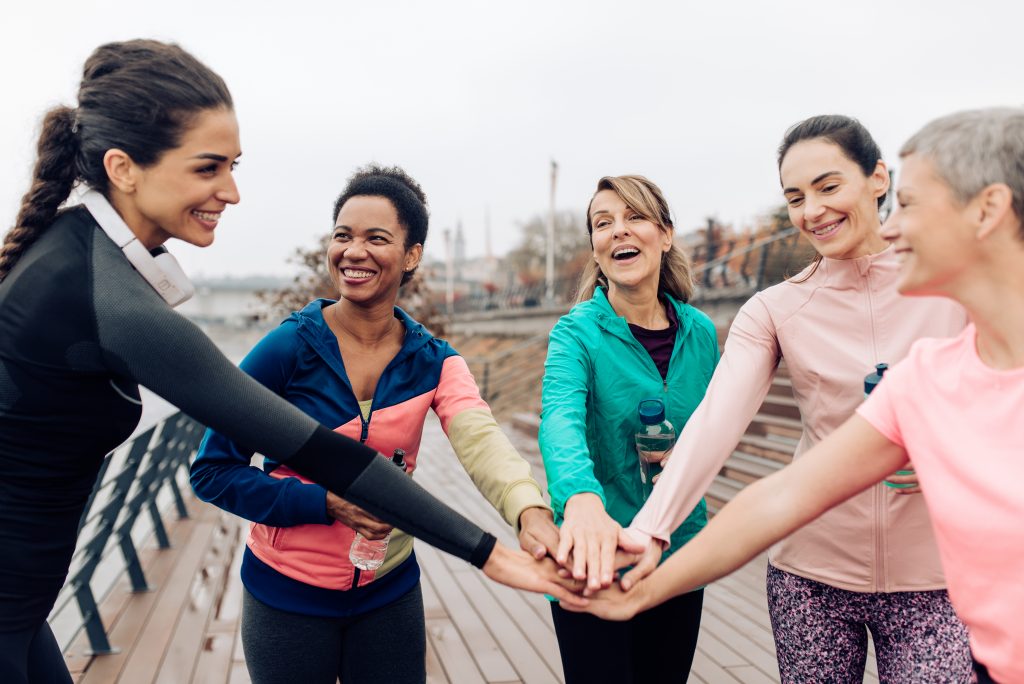 The road to success is much easier when you have a friends and supporters to keep you accountable.
Debbie Staton, Wellness Coordinator, created the toolkit to get you and your team started on a healthier path!
The Weight Loss Challenge takes a team-based approach to weight loss to make the weight loss journey fun and simple to follow.
Start with the Toolkit Overview, which provides a step-by-step guide for putting a team together and getting started. The overview also outlines the equipment you'll need for the challenge.
The Nutrition & Activity Log will allow you to track what you eat and drink as well as your daily exercise.
The weight tracker, measurement tracker and the advanced biometric data sheet allows you to record each person's progress each week.
Download each of the documents in the toolkit by clicking below: