New MyWellness Program Launches July 18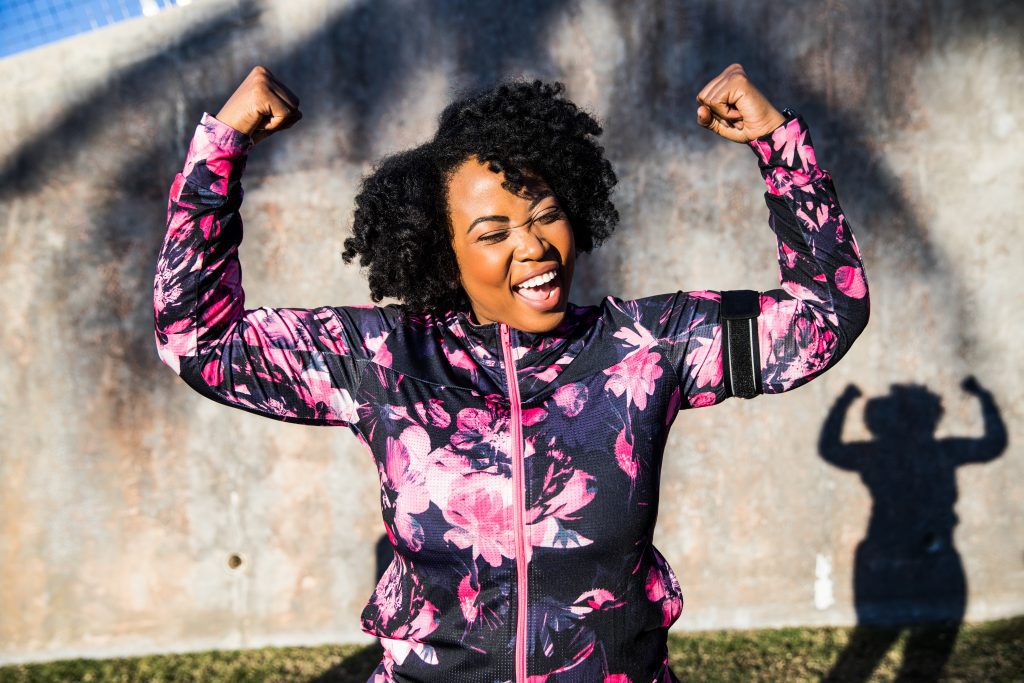 CommonSpirit Health will launch a new and enhanced MyWellness program on July 18. This new program will be available to all CommonSpirit Health employees and replaces the CHI Wellness Program.
Participants can earn up to $450 for completing healthy activities, like preventive care, tracking their physical activity, working on improving sleep and nutrition, volunteer activities and more. Participants will have the opportunity to earn this full amount for 2022.
Employees can earn points through October and must redeem their points by the end of November. The features and resources on the MyWellness site will continue to be available after November, but points cannot be earned or redeemed.
A new period to earn and redeem points will begin in January 2023.
Spouses will not be eligible to participate in the new program or earn incentives.
Stay tuned: more information about the program will be available soon.