8 Workplace Safety Tips to Remember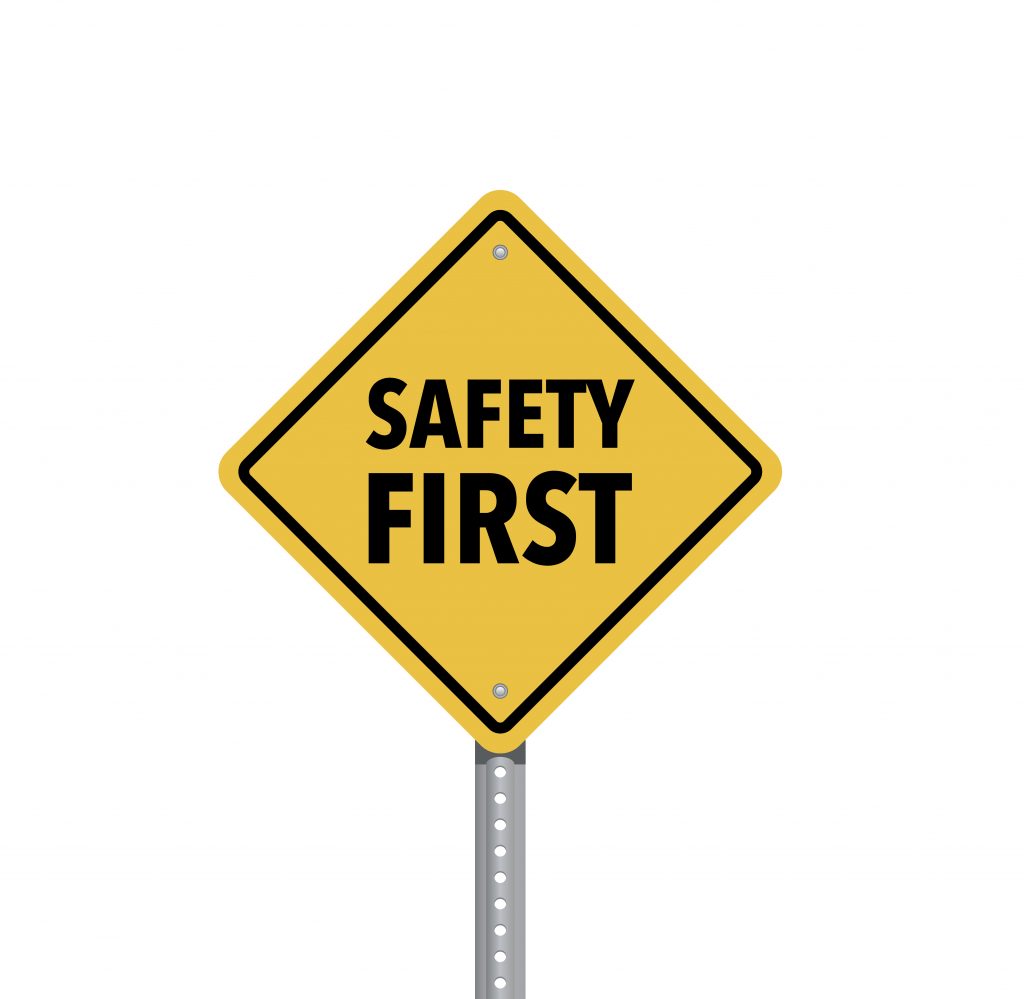 Your safety is our top priority. That's why we want to ensure you feel as safe as you can while you are at one of our facilities. As you go about your daily activities, here are a few safety tips to keep in mind:
Be aware of your surroundings at all times
Keep valuables put up and out of sight
Ensure badge entry doors close behind you so they lock
See something / Say something
Limit phone use when in parking lots for situational awareness
Call for a security escort if needed
Walk to your car with a buddy
Lock your vehicle doors as soon as you enter your vehicle
If you ever feel unsafe, please speak up and alert a coworker, supervisor or your local security personnel.